IT Consulting Services for Small & Medium Organizations
Your trusted partner for expert IT consulting services
IT consulting services that provide cost-effective solutions for small & medium organizations in the recruitment, philanthropic, and non-profit sectors
Drive your business forward with personalized IT solutions that help you achieve your goals and objectives.
Discover how we help small and medium organizations achieve their goals with our expertise in IT Consulting and Web Services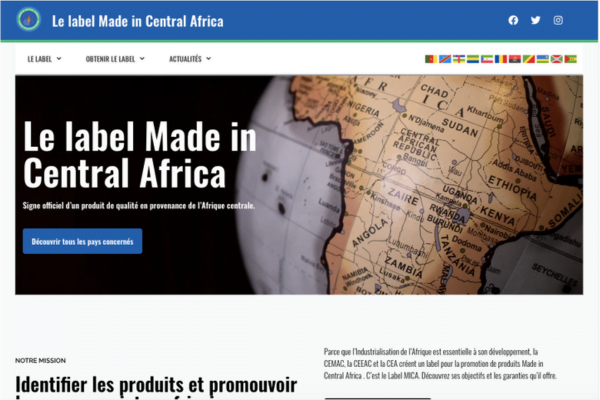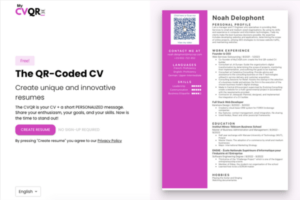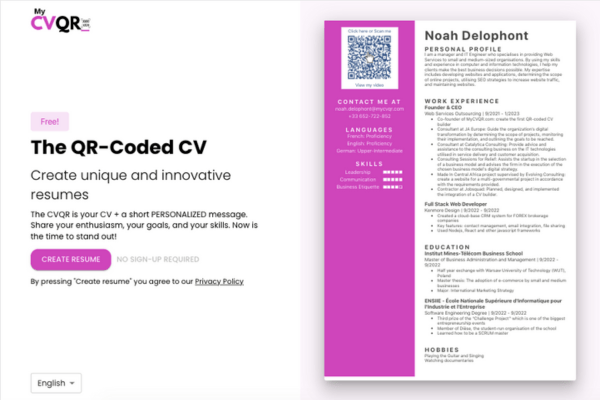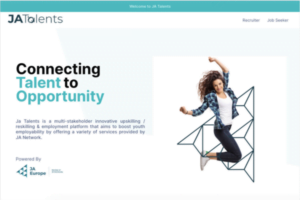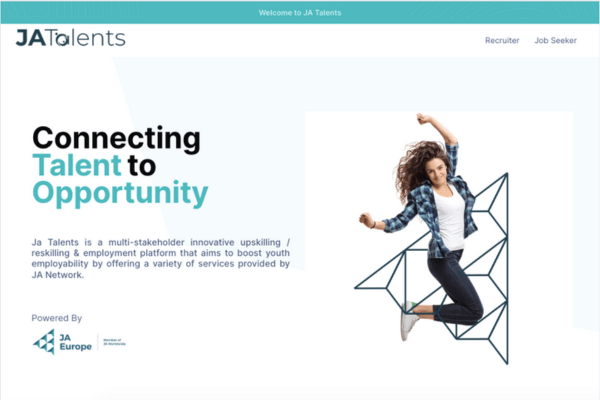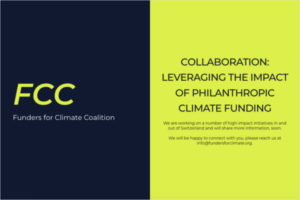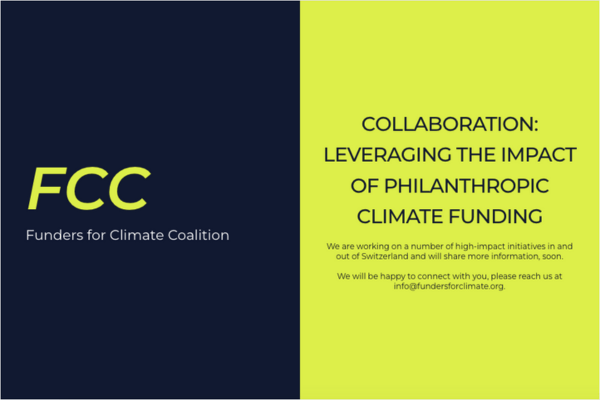 Trusted by Non-profits, Philanthropies, and Recruitment Firms: Our Customers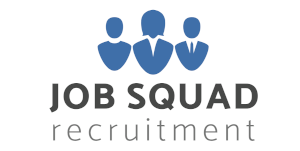 "Most Professional Support!"
Thanks to Noah's valuable support, we have been able to build the IT infrastructure of our company swiftly and professionally. Working with him has provided us with a real partnership for the longer run – coming with a wealth of expertise and practical support to get things efficiently done.
Learn more about the passion and values that fuel Web Services Outsourcing through CEO Noah Delophont's founder's message.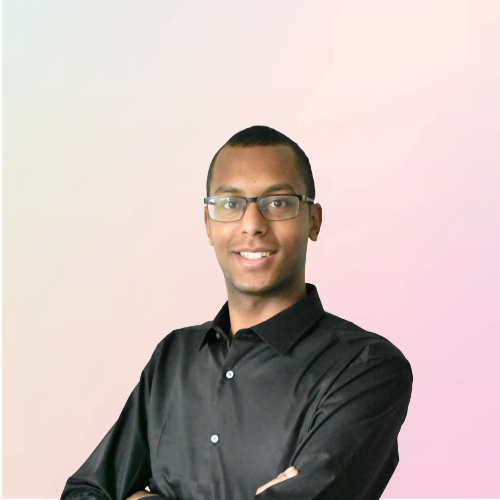 Noah Delophont
Founder & CEO
Web Services Outsourcing offers IT consulting services to small and medium-sized organizations throughout Europe. Many organisations lack the necessary knowledge or skills to effectively capitalise on the opportunities presented by technology. I've made it my mission to assist them in taking advantage of these chances.
Our mission is to democratise access to IT tools and resources for all organisations, regardless of their size. Cutting-edge technology isn't just for the biggest names in industry.
Since then, I have made the strategic decision to specialise in the recruitment and philanthropic sectors. These industries align with our company's core values, which prioritise a steadfast commitment to ethics and integrity. I have consistently made sure that my effort would have a positive impact on society. Both of these industries possess the capacity to effectuate substantial transformation and tackle crucial societal issues.
I am happy to have started Web Services Outsourcing and to be working towards my vision of a world where technology can serve everyone.
Would you like to start working with us?
Looking for a reliable IT partner? Look no further! We'll work with you every step of the way to ensure your business success. Contact us now!